Sing with Ease, Power and Grace!
Sound amazing, perform with confidence and move your listeners.


The Artful Voice Method™ is a clear step by step training to build:
a strong, healthy, resonant voice
great tone (sound), power, range and flexibility
emotion and energy
ability to sing a variety of of music
your own voice, signature style and unique artistry
performances you love, that thrill and/or deeply move your listeners.
Guaranteed!
When you commit yourself to training, allow us to support you through your challenges, practice daily, and follow coaching advice, we guarantee you will LOVE your new singing (and speaking) voice!
The class currently open is Tuesdays 4 - 5 pm. Allow 15 minutes ahead of each class for preparation time - a method Laurece teaches to allow you to be relaxed and in the zone!
To see what results you can expect, please read client testimonials in the areas most aligned with your goals:  Professional Singers, Aspiring Professionals, Passionate Amateurs, Healing the Voice and Facebook or Google reviews.  
Listen to Laurece sing with Ease, Power & Grace:
White Christmas https://youtu.be/SjOqFiTx2IE
Love Revolution https://youtu.be/sWATtOFLLo4
The Artful Voice Method™
(click the arrow at the bottom to see the entire curriculum.)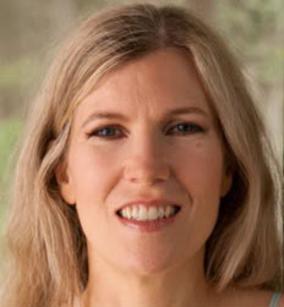 Laurece West
Singer, songwriter, multi-instrumentalist, recording artist
Voice and performance expert Laurece West trains active and aspiring professional singers, gospel and sacred singers to achieve their untapped potential. Along with staying strong on tour and maintaining the sound and style for which they are famous, Laurece's coaching creates significant improvement in voice tonal and melodic flexibility, range, power and ease. She solves voice problems and rebuilds injured voices. She guarantees remarkable improvement when the singer puts in the sweat equity. Together they focus on skills, strategy and mindset to amplify vocal prowess, physical health, unique artistry, heightened ability to build buzz and move audiences, as well as invision and accomplish each new level of success.
For more information about Laurece and her clients, go to www.laureceweststudios.com.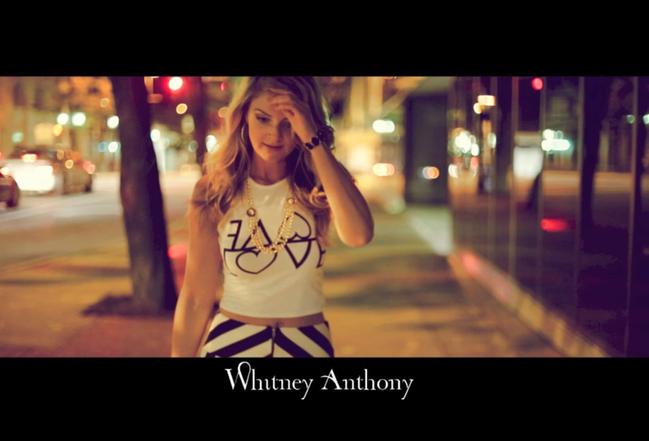 "I began working with Laurece last year and my whole perspective has been changed! Laurece is a gentle, strong soul who has helped me not only with my voice but also with myself as a whole. Her positivity is contagious. Each time I leave her studio, I feel more relaxed and at ease. I have also seen tremendous growth with my voice and learned countless new tactics to help in my performance. She certainly has a unique approach to singing and I'd recommend her to anyone who feels stuck in a rut with their voice or unsatisfied with their performance level. Laurece has a special way of bringing the best out of you and making you feel confident about the voice with which you have been gifted. She is extremely professional, timely, organized, and dependable. It has been an absolute joy working with her. Thank you Laurece!!"
Whitney Anthony, performing/recording artist Raleigh, NC.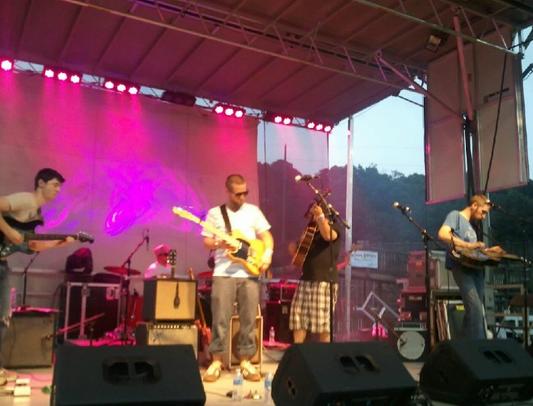 "When I started working with Laurece my songwriting was far more developed than my voice. I had good songs but no confidence in singing them for an audience. After two short months I had a better understanding and command of my range, the ability to produce the vocal tone I wanted, and even several performance techniques that helped me feel more comfortable on stage.           
As a teacher, Laurece is both totally professional and is one of the warmest, nicest and most approachable people I've ever worked with. This unique ability to give constructive, thoughtful and efficient direction while keeping her students artistically open and relaxed is the main reason why I would recommend her over other instructors. 
After working with Laurece I have moved to Asheville to pursue music full time. My voice continues to improve from the lessons I took and now the most frequent comment I get after shows is how much people like my singing. This is due largely to Laurece's guidance and for that I'm forever grateful -- A+, I would totally recommend Laurece West!"
Robert Russell
Robertino One Stop FINALS Brown Bag 12/16/2011 Semi-Finalist www.youtube.com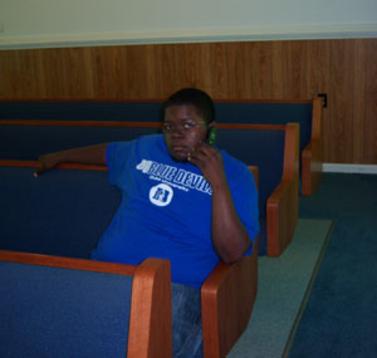 "Thank you Laurece. Just minutes ago I used my newly purchased blackberry to record my singing one of my favorites. I can't believe how I sound. I shudder to think about what I'll sing like by the end of the year. And this is even with the respiratory challenges of late. I am so thankful to have come into contact with you. And I wanna affirm how great a teacher you are."  
Braxton Shelley
Black Sacred Music Scholar, Music Minister, Gospel Singer and Organist, Durham, N.C.
(After leaving Durham, Braxton earned a Masters in Divinity and a Ph.D.! He is now a music professor at Harvard University.)