Easily Creative Business and Communication School
Curriculum - for use with individual or group coaching
Available Now:
Leading Your Business™
Sing with Ease, Power & Grace!

™



Coming Soon:
Elevate Your Real Estate Business by Communicating Effectively™
Powerful Presentations
™
Reach Your Ideal Clients™ - Develop Your Signature Talk
Ace Your Interviews!™
Training for Professional, Gospel and Sacred Singing & Career Invigorating Speaking
​​​Enhancing Talent, Creativity, Confidence and Connection.™
Business Systems, Strategy and Innovation
​​​Elevating Business Income, Communication, Culture and Lifestyle.™
"When I started working with Laurece I was uncomfortable networking and my talks were generating little response. I had individual training with Laurece to prepare for a speech for 600 people. Then I took Reach Your Ideal Clients, and I am working with her again in individual sessions. 
Now I am comfortable networking; I know what to say and I am at ease. I am confident and effective when I give talks. I am clear how to best serve the audience and simply offer a business proposition which attracts clients. Laurece encouraged me to think bigger and motivated me to attract more than my R.O.I.  
As a result of working with her and releasing my "natural genius," as she calls it, one of the attendees at the 600 person talk recently decided to invest a million dollars monthly  
in design work with our firm! What a R.O.I.! Thank you Laurece."
​
Todd Moses, Director of Engineering, Imaginovation, LLC, https://www.imaginovation.net/ Raleigh, N.C.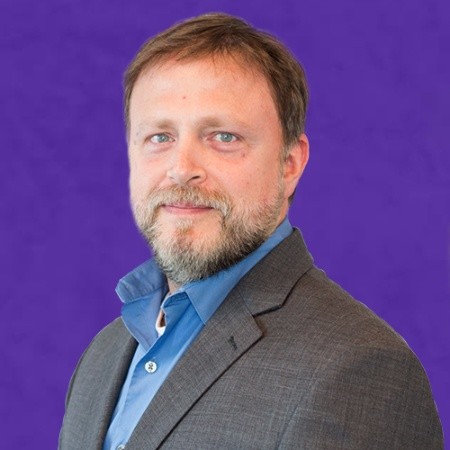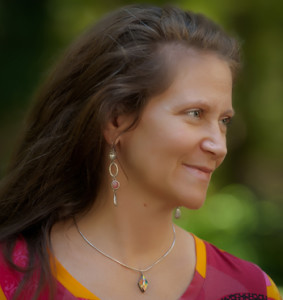 "I was in Laurece's Leading Your Business class for a year. I had a long time business that was inconsistent - it would get very busy but then I'd have slow periods which always made me nervous as a self employed single woman. Laurece focuses on mindset work and self-care as a path to business success.​
This class was about how to energetically shift things and it helped me to get clear on goals and my business filled to capacity in the next couple of months. Things flowed once I set my mind on allowing abundance instead of limiting it. 
Every time I came to class I felt inspired and I was always grateful for this opportunity. I directly experienced the potency of what we were learning." 
Shoshanna Hamburg
Owner of Stone & Spa Ayurvedic Healing Arts and BodyworkTrainings, Chapel Hill, NC


.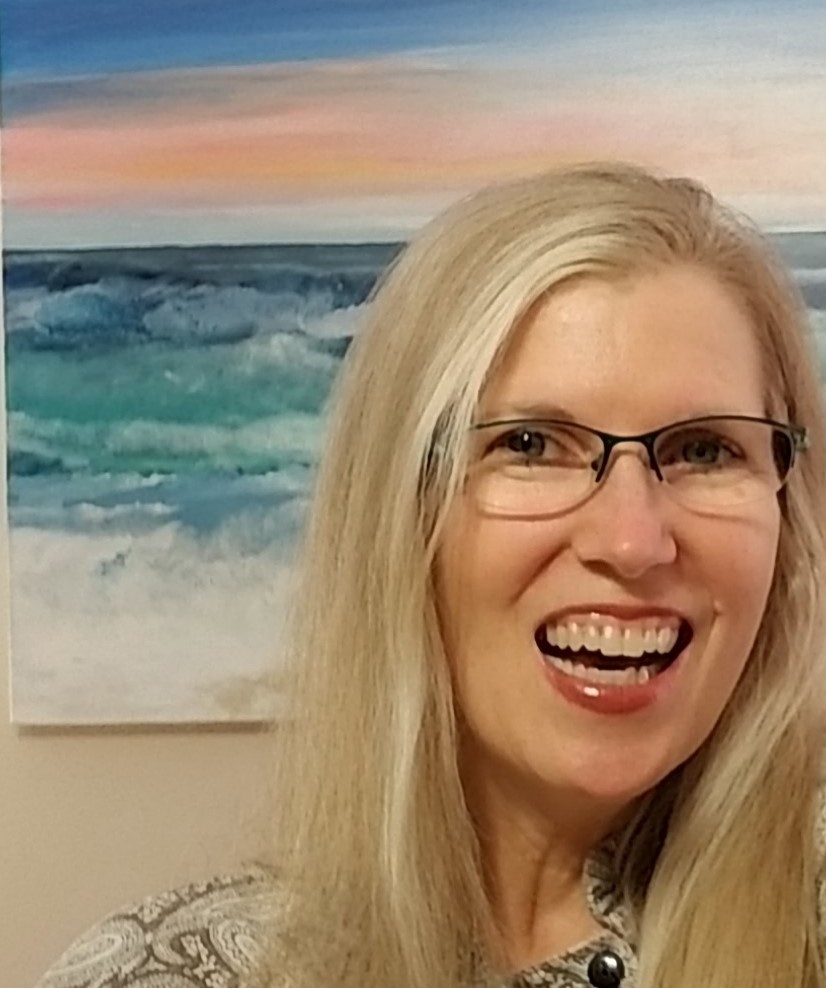 Laurece West
Voice Coach and Business Consultant
Elevating Income, Communication, Culture & Lifestyle
"I'd love for your to feel supported in this time to reinvent yourself in a way that feels even more aligned with who you are."
Laurece West consults with businesses and professionals, helping them to optimize their business and personal performance. She helps people feel comfortable and powerful as they share their unique genius and deeply connect with people, expanding their business and audience. The result for her clients is increased income, impact, and satisfaction.